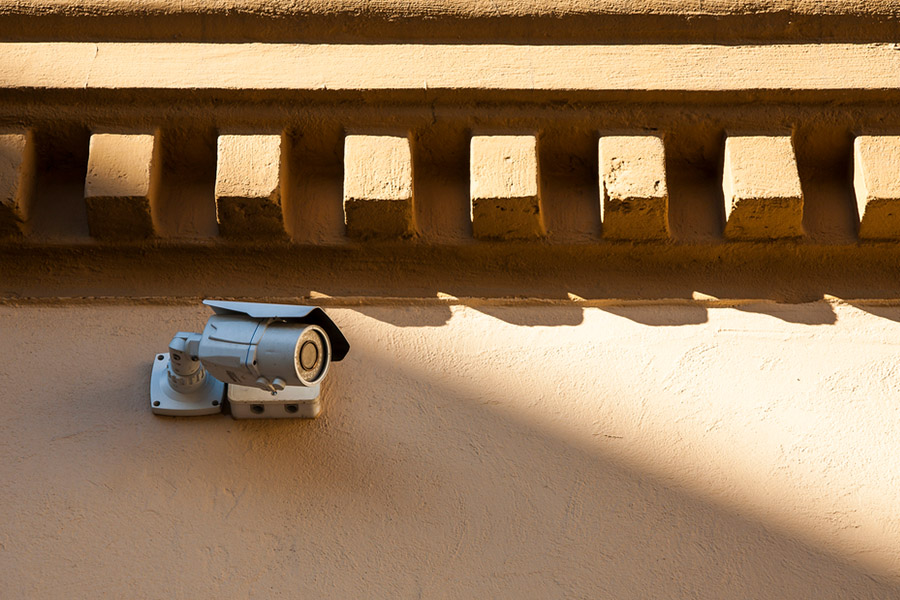 Is It Necessary To Have A Security System In Your Safe Neighborhood In Waco?
You finally managed to buy the home you've always wanted in a wonderful location. It's regarded as a quiet place for families with practically no crime around. But, is it necessary to get home security in your Waco safe neighborhood?
Although the crime rate in your area may be low, it is never zero, and thieves are not necessarily home grown. There's even some nice advantages to protecting your home with a security system that can serve you more than you'd think! Review the reasons why you ought to install a security system for your safe neighborhood in Waco.
Dissuasion Is Your Greatest Weapon To Combat Safe Neighborhood Break-Ins In Waco
The biggest benefit of a comprehensive security system is not putting a stop to an invasion while it is happening. It's making sure one doesn't take place to begin with. Per the Electronic Security Association, practically 90% of criminals indicated that if they saw a home security system at the property, they would not bother with that home. With that in mind, it's smart to utilize your security signage and window logos and invest in a doorbell camera, and prowlers will understand they need to go somewhere else. By turning your property into an undesirable target for potential robbers, you're going a long way to keeping your house and valuables protected.
Peace-of-Mind When You Go Out Of Town
Regrettably, our hectic lifestyles frequently don't provide the opportunity to keep a spare eye on our homes. Luckily, your modern home security package comes with 24/7 security monitoring, which means someone will consistently be keeping watch of your property. That's nice if you're here, but even more worthwhile if you're 2,000 miles away.
Take advantage of your ADT Contrl app to review live video from your cameras. Or get the state of all your sensors. Receive warnings to your phone if they sense any unusual activity. You may even receive messages about the presence of smoke or water infiltration, so you shouldn't ever return to find an unwelcome situation. Keep in mind, your monitoring specialists will also respond to any event which causes an alarm or sensor to trip. They will work alongside the authorities in your stead and patch you in when necessary.
Waco Security Systems Provide Defense For More Than Home Invasions
Your home security is a proven means for safeguarding you against home invasions. Even so, your installation can integrate with more than cameras and window sensors. For instance, fire alarms and CO detectors seamlessly integrate into your network of devices, giving your family a solid defense from common risks – and you get it all in one unified plan! You might also consider leak detectors if you have a basement or live in a flood zone.
Plus, get the capability of automation built into your system. Smart lights, smart locks, and smart thermostats can create a safer and more energy-efficient home. Take command of your home remotely with a few button taps, and arrange scenes that make your home much more receptive to your everyday schedule. You can even connect your security and automation to a smart speaker like the Amazon Echo or Google Home.
Start Planning Your Customized Security System Today
Now is the perfect time to stop safe neighborhood break-ins at your Waco home. Your ADT specialist will be able to answer your questions on how to effectively defend your property to match your specific concerns and price point. Reach out to (254) 236-5604 or complete the easy-to-use form to begin.