A Garage Door Sensor In Waco Protects Your Most Vulnerable Entryway
If you're similar to other Waco residents, your garage door is among the most vulnerable entrances in your house. You might accidentally forget to close it if you're rushing to make an appointment. Or it may not close entirely after you take the trash out at night. Thankfully, there's no chance you will mistakenly leave the garage door up when you get a Waco garage door sensor that's linked to your home's security.
Your Waco garage door sensor lets you:
● Determine the state of your garage door on a simple app
● Control your garage door no matter where you are
● Receive updates on your phone when your garage door opens
● Automatically shut and secure your door according to a preset plan
● Incorporate with most brands of products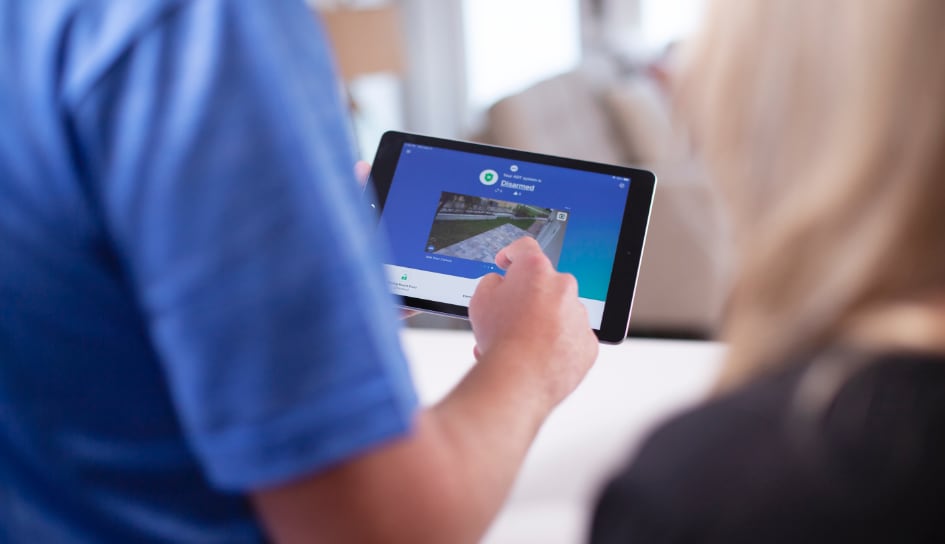 Manage Your Garage Door Through Your Mobile Device
When you're hurrying about before leaving for work, you may not wait to see if the garage door is closed before you drive off. By using a garage door sensor, you have the ability to determine the position of the door when you get to work using the ADT Control app. In the event that you left it up, simply shut it with an easy tap of a button. If it's a common habit, you can take advantage of the app features and program your Waco garage door sensor to close automatically a minute or two after it was activated.
Receive Updates When Your Garage Door Lifts
Find out instantly the moment your garage door is raised with a notification to your phone. You will know when your teens enter through the garage after school. You might also want to call and tell your loved one to begin cooking dinner when they get home. And if you don't expect the garage door to open, you can rapidly explore what's going on by reviewing the video feed from your home's security cameras.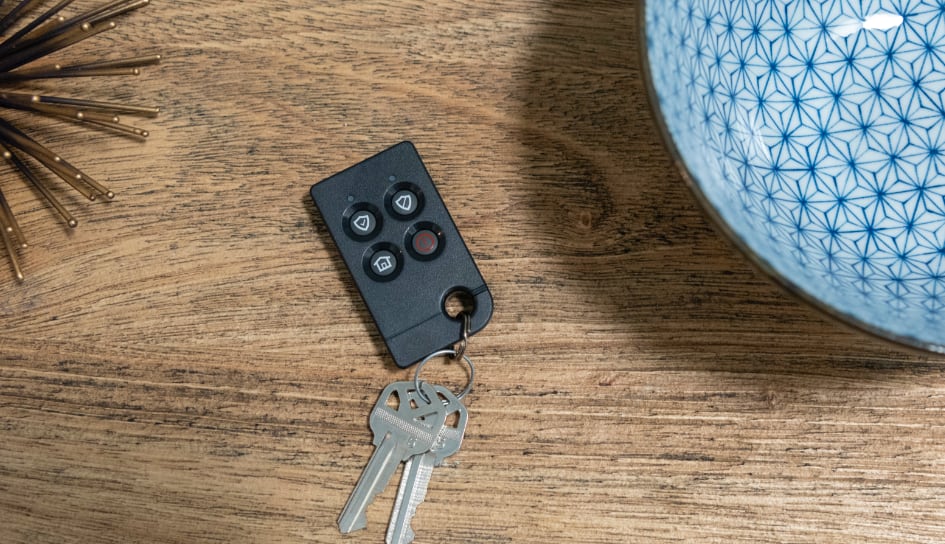 Make Your Waco Garage Door Sensor A Component of Your Your Home Protection
A garage door sensor is an important component of your Waco smart house. Your garage door may activate if a disaster like flooding or fire is detected, creating an opening for your response team to carry in emergency gear. When your video surveillance cameras find peculiar activity, your garage door sensor will engage to ensure that the widest opening into your house is shut and locked.
You can even have your garage door function with vocal directives through Amazon Alexa or Google Home. You can notify your AI assistant that you're leaving, and have your garage door shut as your doors lock and the alarm system activates. You can also tell your smart speaker that you're going to sleep and have your system ensure all of your sensors and alarms are fully functional and activated.
Get Your Garage Door Sensor When You Install Your Waco Home Security System
A garage door sensor is a smart addition to your ADT home defense strategy. When you contact Secure24 Alarm Systems, we'll ensure you have the best protection for your security needs. Place a call to (254) 236-5604 or send in the form below to start customizing your home's security.