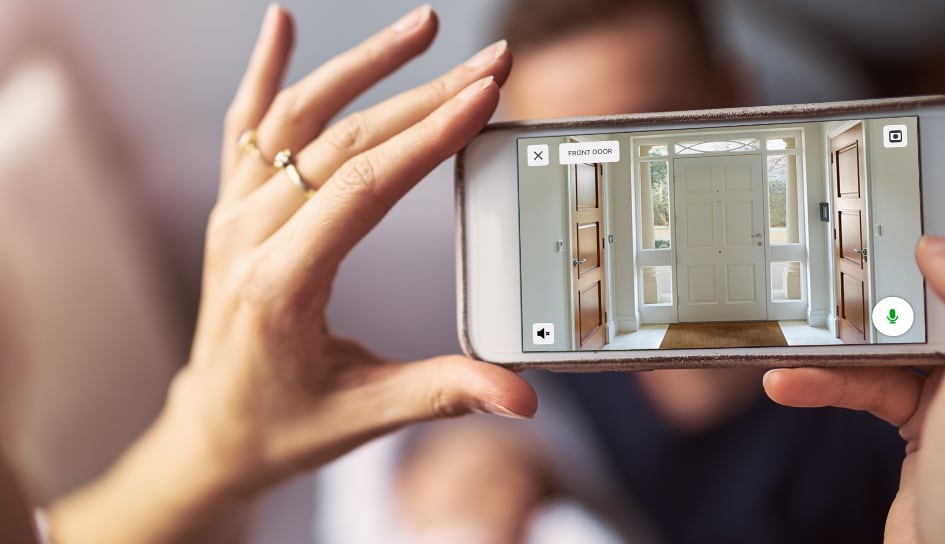 Are Smart Locks Worth It In Waco
Do you often think about replacing your locks? You can install traditional locks with keys and secure your doors like normal. However, if you seek the most high-tech, you should consider installing a smart lock that can link into your security system.
Here's the question: Are smart locks worth it in Waco? Or are you squandering your cash on overly complicated products?
Ordinary Locks Compared to Smart Locks in Waco
When evaluating entryway locks, you will find a multitude of options. However, you will find that most entry doors are protected by one of the following: a deadbolt and handle lock combination, a keypad system, or a smart lock. Engage a standard deadbolt, and a metal bolt slides through the strike plate which is connected to your wooden frame. The bolts are sometimes a door handle lock that's spring-operated, which will make the door more of a challenge to pry open with a an instrument such as a crowbar. If you don't want to fiddle around with a key, you have the option of getting a keypad system that engages the bolt by using a 3- or 4-number code.
Smart locks are connected devices that is a popular alternative for your standard entry locks. In the same fashion as a touchpad solution, you punch in a PIN code to open the door. But when you utilize a smart lock, you have the opportunity to integrate with your Wi-Fi or your overall security package to do more. Through a phone app, you have the ability to:
● Activate your door locks remotely
● Set custom keycodes for family members and friends
● Be notified through text alerts when someone unlocks the door
● Create short-term key codes for occupants
In What Situations Are Smart Locks Worth It In Waco?
If you are considering the addition of one or two smart locks as replacements for your ordinary locks, you might be unsure if they are worth it. It might be nice to operate your locks from work, but the brand and model are important factors in how reliable they will be. When installing a stand-alone unit, make sure that your smart lock comes with 128-bit encryption and features a cell phone app that's frequently updated.
However, the greatest benefit of a smart lock is found if you connect it to your home security system. This creates the ability of having your locks coordinate with your other security components to upgrade your home's defense while making your life easier. To illustrate, when your smart doorbell camera detects a visitor coming up to your main entrance, your smart locks are able to automatically lock. Or set geotracking on your phone's security app and unlock your front door as you turn onto your driveway. You may even want to program an alarm to sound if a guest submits an invalid code multiple times.
Basically, a smart lock is worth it in Waco if it's connected to your home security system!
Call Now To Ask For Smart Locks With Your Smart Home Security System
To get the top smart locks in Waco -- along with the most reliable home security system -- turn to the professionals at Secure24 Alarm Systems. We'll help you customize the right configuration with all the components you need like locks, alarms, and cameras. Place a call to (254) 236-5604 or complete the form on this page to start your project.